Welcome to Holmes Bros. Technologies
Holmes Bros. Technologies, LLC, a partnership of Preiser Scientific, Inc. and Towne Machine Tool Co., acquired the Holmes Bros.,Inc. Sampling Products Division consisting of laboratory coal crushers, pulverizers, riffles and related products for use in coal testing in 2007.  Holmes Bros., Inc. was founded in 1872 in Danville, IL and continuously maintained its manufacturing center there. Its Sampling Products Division has served the coal testing industry with innovative quality products throughout the years and became a recognized provider of such equipment throughout the world. Preiser Scientific of St. Albans, WV, a manufacturer and distributor of specialty coal testing and laboratory equipment and a marketer of Holmes products for over 50 years, performs the marketing and sales activities for the Holmes product line. Towne Machine and Tool, with its experience in custom machinery fabrication manufactures the coal sampling products at its Danville, IL facility.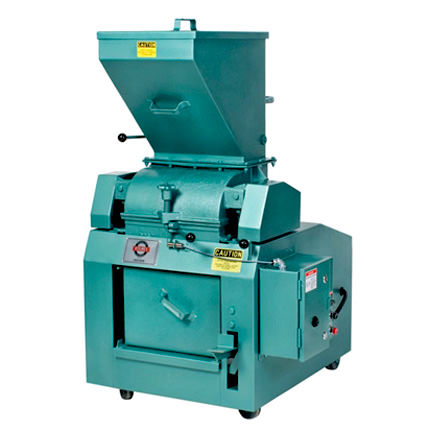 Crushers
Sample preparation is a critical step in the coal testing process.  Our full line of crushers help the laboratory ensure their final sample is representative of the lot by uniformly crushing the bulk sample.  Up to 4000 lbs per hour of up to 6" top size coal can be crushed to minus-4 mesh size for further processing.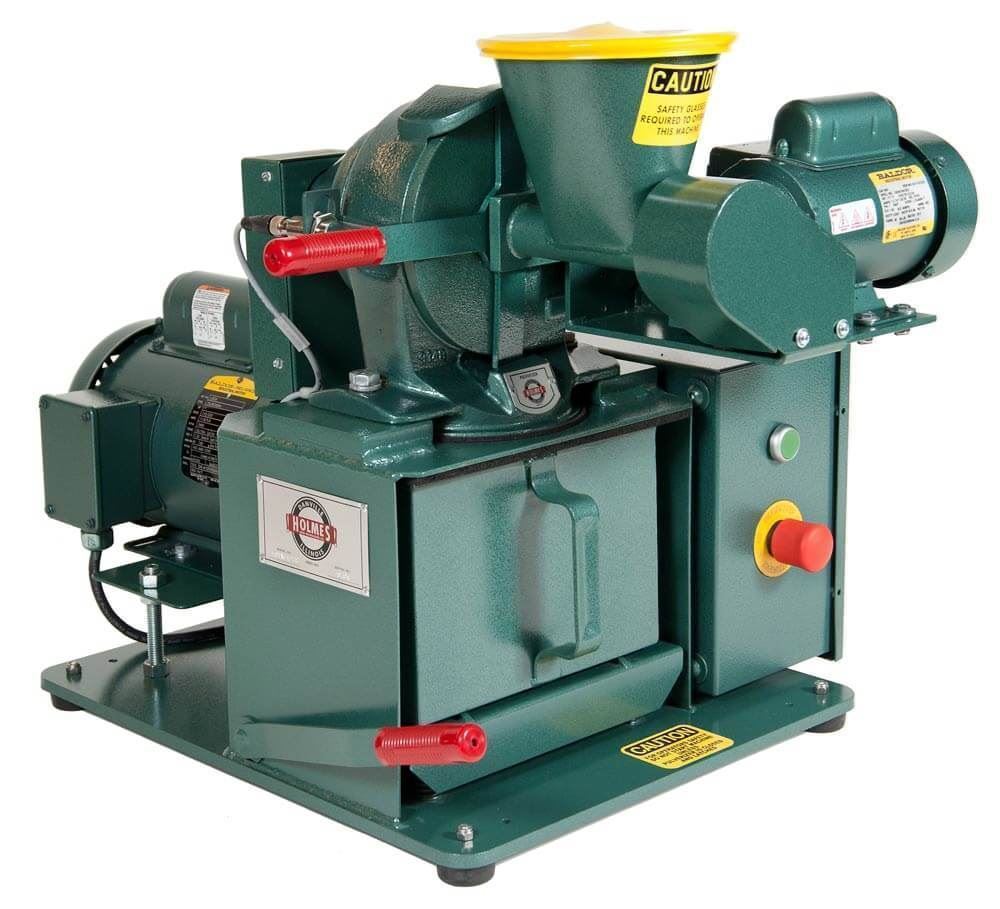 Pulverizers
The previously crushed sample of minus-4 mesh size coal can be further reduced to minus-60 mesh size using any of our full line of pulverizers.  With standard or extended hoppers, and hand or motor-driven feed augers, the users' need to uniformly prepare the sample to the size required for analyses can easily be met.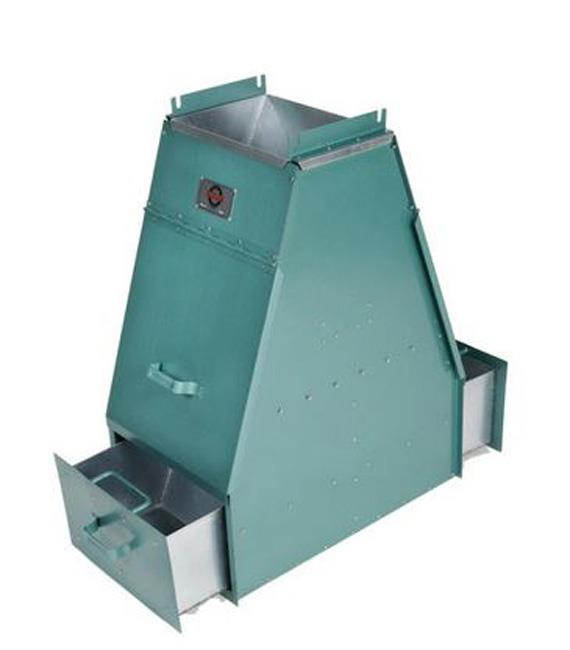 Riffles
Whether sub-dividing a crushed sample prior to moisture testing and/or further preparation, or dividing the final pulverized sample for the representative split to go to the laboratory, our line of floor models and table top models includes a sample riffle/splitter for all coal testing laboratory applications.