Tips to Reduce Supply Chain Disruption
Tip 1: Look for Alternative Products
We're here to help. We start by identifying alternative products to meet your needs, then obtain samples for you to evaluate. We sell over 100,000 products from thousands of vendors.
Tip 2: Plan for Longer Lead Times
If you're facing a supply interruption with no easy alternatives, we can order larger quantities and reserve inventory on your behalf. Contact us about our inventory reserve program.
Tip 3: Repair and Service
As lead times increase, you may need existing equipment to last longer. We provide free evaluations for planning your purchases. If you need new equipment, we'll help you with options.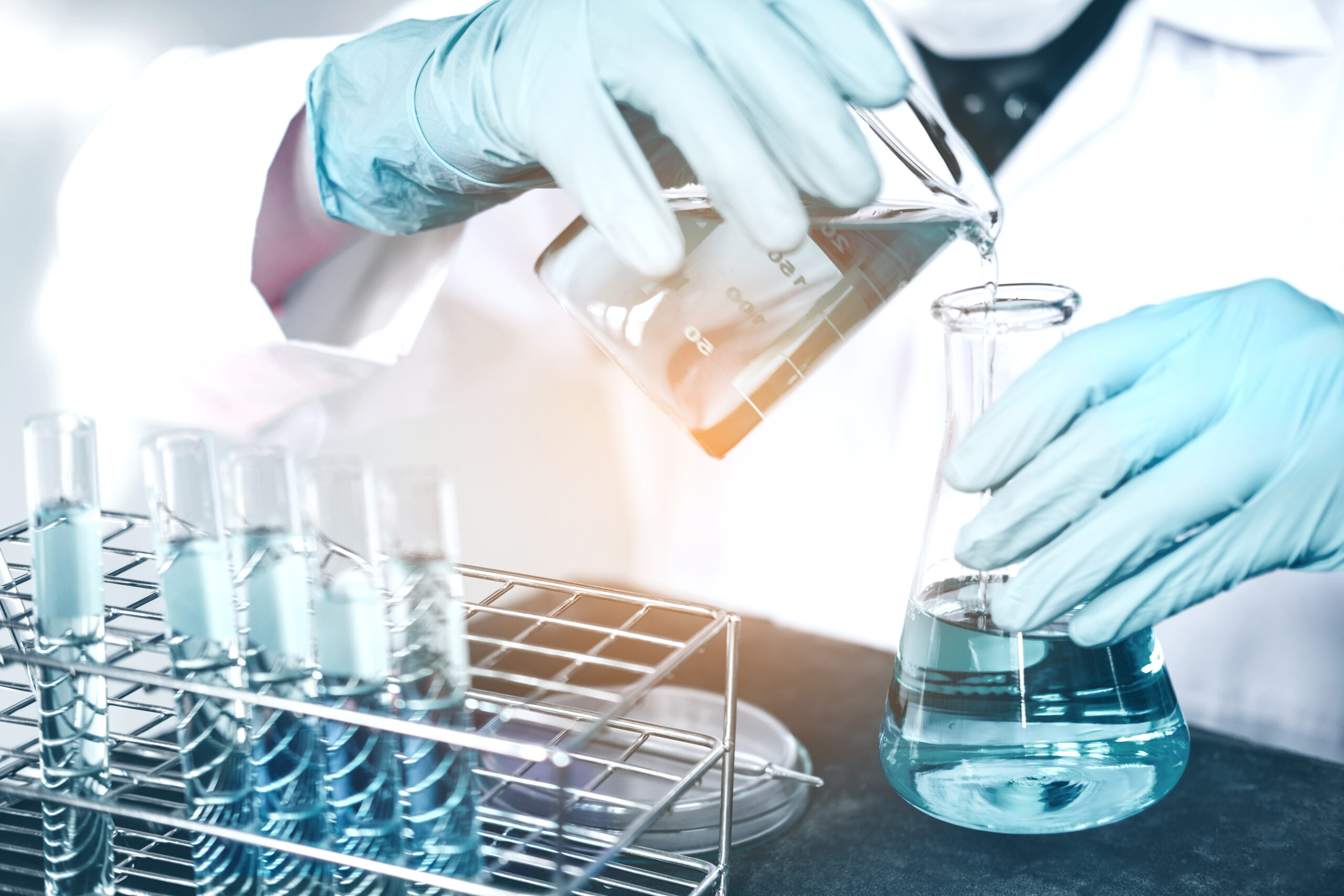 Contact Us
Want to get in touch? You can fill out the form below, email us at preiser@preiser.com or call us at 800-624-8285.